Reach the talent on global level with IT Staffing Services
For more than 17 years, SA Technologies has been delivering driven IT staffing services to its clients. We combine our expertise and knowledge to build agile and future-proof IT Staffing solutions. Our strategies and result-oriented services have gained us a reputation of a leading IT staffing companies in India and across the globe.
SA Technologies aims to serve as a reliable medium to its clients that want valuable talent in the most cost-effective way. Besides, our clients get an opportunity to tap into our wide network of contacts, cultivated throughout the years of hard work. In addition, we also craft permanent staffing solutions for businesses that require a long-term resource. Therefore, having us help with the recruitment will not just save you money but efforts too.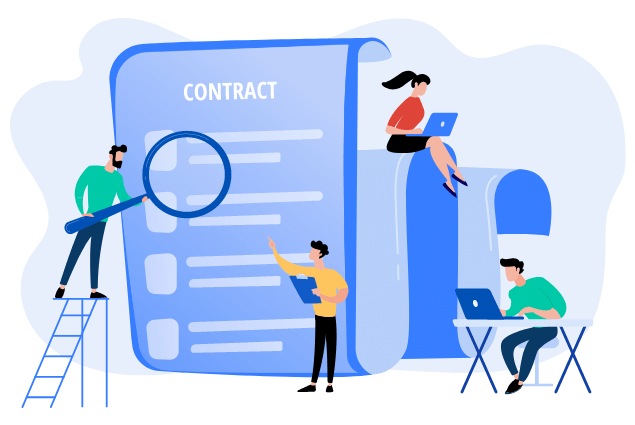 Easy Conversion
Verified and Screened Candidates
Short Hiring Timeline
Cost-Saving Benefits
No Risk Hiring Flexibility
We Bring the Best
Hire talent smoothly with Contract to Hire IT Staffing Services
Our contract to hire IT staffing services allows you to try out a talent temporarily before making any long-term commitments. It projects high chances of the seamless transition of this temporary employee to a permanent one.
SA Technologies is one of the leading contract IT staffing companies in India located in Bangalore and Pune that offers dynamic advantages through its contract to hire solutions.
IT staffing company in India has made quite a buzz over the last few years, and we have managed to contribute to its success with our unique approach. Channelizing the power of our deep knowledge of the job market and database of 10 lacs + qualified candidates, we take you to the right path of employee hunting. Hence, if you are looking for a reliable partner, we can ensure a solution that will help you in the long run.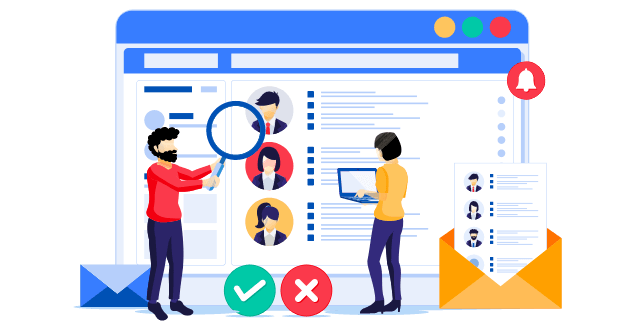 Frequently Asked Questions
Contract Staffing is a specific technique of recruiting a resource on a contract basis. It helps your organization to have a professional team and ramp up the project in the estimated time. You can hire a few or as many skilled resources for both short-term and long-term requirements.
There are a lot of benefits that contract staffing has to offer you. Here are a few of them,
– A quick solution for any staffing challenge or requirement
– Enhanced productivity
– An opportunity and extra time to focus on the core area of the businesses
Temporary Staffing – Temporary staffing is a technique of staffing where a resource is recruited on a temporary basis from an organization that specializes in providing manpower.

Contract Staffing – In this method, an employee is hired for a fixed duration of time to reduce the workload faced by a firm.

The similarity between them – both the techniques are practiced by a staffing agency.
Hiring contractors for your recruitment needs will offer you cost-effective benefits. Besides, it will free you from any payroll and benefits expenses. It will also minimize the administrative expenses related to any hiring activities. You will also receive immediate hiring solutions.
– We offer you a client that has a greater potential for conversion
– We ensure to hire a reliable resource that is thoroughly screened and verified
– We deliver ready to work candidates to help you get cost-saving benefits
– With our years of expertise, we work hard to offer you nothing but the best