Referral Bonus
SA Technologies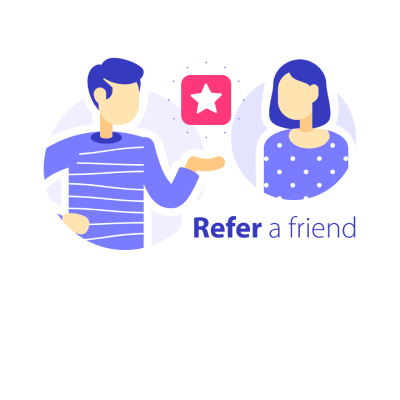 We are always looking for remarkable candidates just like you. If you are acquainted with anyone who you believe would be a great fit for our jobs, we have a great opportunity.

We offer referral bonuses that are on par with the current market standards. With our referral program, you can refer your friends, family, relatives and be generously rewarded.

There is no limit to the number of referral bonus so refer away!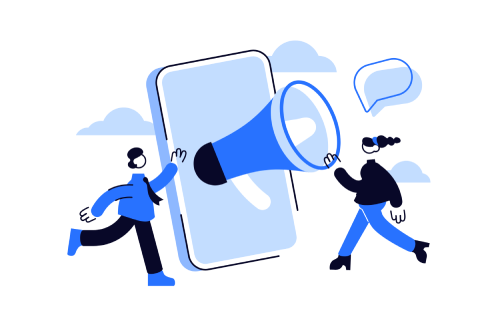 ---