WHAT WE DO?
Take Your Business Higher with our End-to-end Digital Solutions
Hybrid App Development
Flutter for Web Development
Flutter Customization Service
Android and iOS App Development
End-to-End Project Management
Flutter App Support & Maintenance
Why Choose
SA Technologies

Empowering you with superior end-to-end digital transformation solutions
We've Built Amazing Solutions.
Explore our recent projects, gauge our abilities as a leading development company to make an informed decision, today.
Industries we serve
Explore your industry with SA Technologies & learn how organizations are digitally transforming with industry solutions.
Cross-platform Development 
Time being other names for money in the current dynamic market, When it comes to developing applications to serve multiple platforms with effectiveness, Cross-Platform development does the job. We are one of the most trusted companies when it comes to Application Development for multiple platforms. With the expertise of more than 20 years, we offer you the most seamless experience to deploy your ideas into the digital platform. 
450+
Happy Customers
We work with any customer at any phase of business or software development — from startups at the ideation stage to mid-sized businesses and large enterprises with a focus on optimization and expansion no matter the industry they operate in.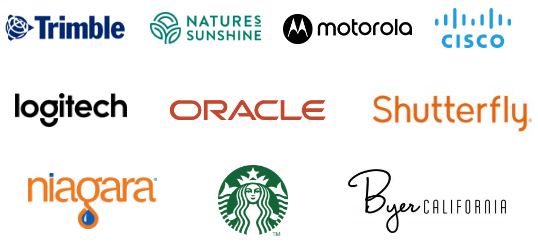 Learn How Flutter Can Empower Your Business
Our solution is unique as it is accessible by iOS, Android, Windows and Mac in a cross-platform system.
Latest blogs
Our duty towards you is to share the experience we're reaching in our work path with you.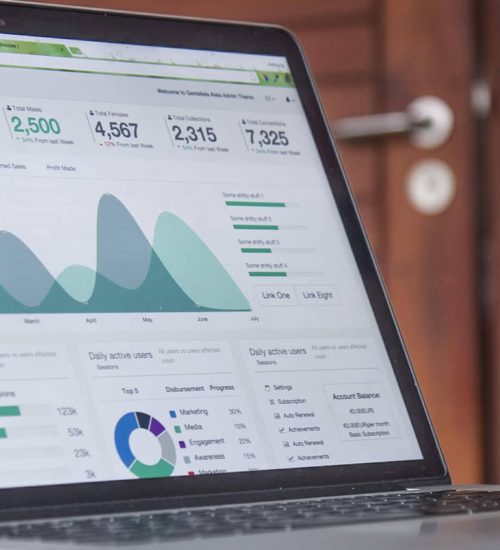 July 29, 2021
Data is the key to win today's world and it has been proved time and…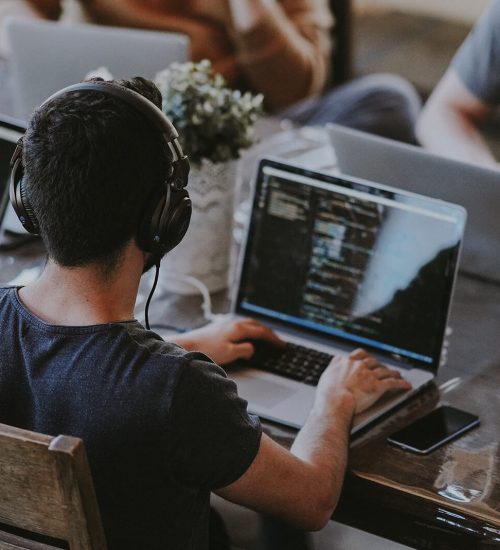 July 22, 2021
The semiconductors industry has developed into a massive industry within the last decade. Since the…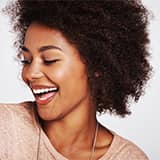 Google Cloud has been a very good option for me as it is affordable, straightforward, and efficient to use. SA Technologies has helped me every step of the way and I am looking forward to growing my business with GCP
Lume Health
— Durbanville, South Africa
Request a no-obligation
Flutter App Consultation
Latest blogs
Our duty towards you is to share the experience we're reaching in our work path with you.
January 02, 2022
Performance improvements, new Firebase features, desktop status, tooling updates and more!
January 02, 2022
Ready to brush off the holiday cobwebs and try your hand at a fun coding project that will test your knowledge of Flutter?