Permanent Staffing Services
Onboarding permanent employees and gathering them in a single organization is a critical commitment. Our permanent staffing solutions ensure that these commitments are made to reliable and skilled candidates. Veteran experts from SA Technologies work effortlessly to help you recognize and place the right talent. We use our years of expertise to provide you with exclusively screened and qualified candidates for every domain and industry. Our robust permanent staffing consultants work with complete dedication to help your organization attain its business growth. Our time-proven practices and best-in-class experts ensure that you get the best talent at any level, with the fastest turnaround time.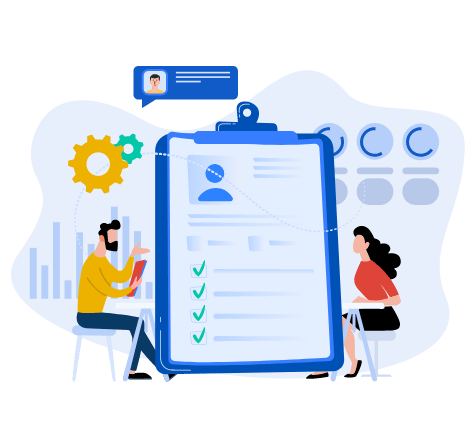 WHAT WE DO?
Take Your Business Higher with our End-to-end Digital Solutions
Gather requirements
Personalized solution
Shortlisting and verification
Frequent follow-ups
Robust connections
Global reach
Leadership Hiring
Relentlessly, as the business environment is becoming more demanding, challenging and dynamic, organizations require efficient leaders who can be changed facilitators. Most organizations seeking growth, find leadership hiring difficult as there may not be an adequate pipeline of senior management talent available within the organization. SA Technologies brings in proven leadership hiring processes that leverage effective networking and relationship building with the top management leaders in the industry. SA Technologies' team of experts is exceptionally well networked and maintains comprehensive candidate profiles that include expertise, leadership style, career role inclinations, and job suitability skills matrix. This enables us to build a perfect team for the clients' business rapidly.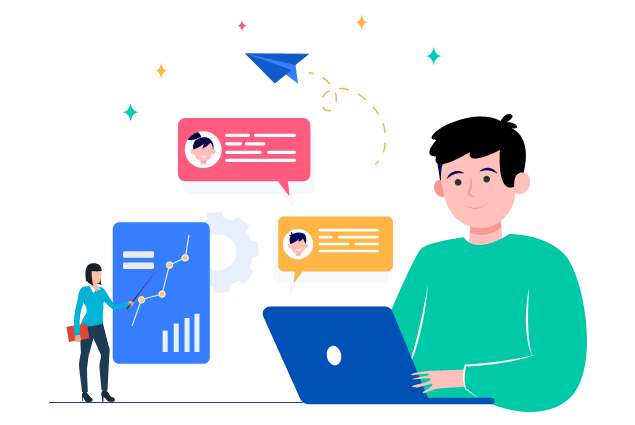 How Do We Stand out From Other IT Staffing Agencies?

Businesses choose SAT for our unmatched IT staffing services that fulfill your every staffing-related need exceptionally. Here are just some of the amazing benefits you get working with us.
Why Partner with SA Technologies?
Total Coverage
Deep Expertise
Reduced Costs
Trusted Advisors
Multi-Platform Support
Business Agility
We've Built Amazing Solutions.
Explore our recent projects, and gauge our abilities as a leading development company to make an informed decision, today.
450+
Happy Customers
We work with any customer at any phase of business or software development — from startups at the ideation stage to mid-sized businesses and large enterprises with a focus on optimization and expansion no matter the industry they operate in.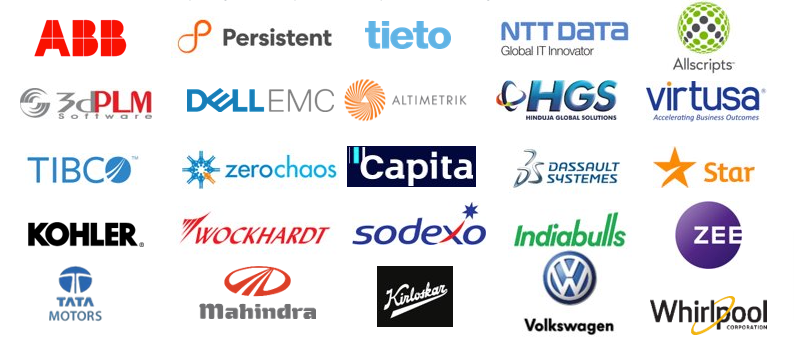 Success Stories
See how SA Technologies is helping teams get organized and work smarter
R12 Upgrade involved modules like General Ledger, Payable, Receivable, iReceivables, Service Contracts, Purchasing, iStore, Order Management, Inventory, Bill of Material, E-Business Tax & Approval Management, Sub-Ledger Accounting.
To meet this diverse IT recruitment needs it was challenge even for the experienced and capable IT staffing solution provider like us. But the well-defined processes and experience helped us to deliver this challenge.
County needed to select a vendor who can provide IT Staffing services on multiple positions.
Latest blogs
Our duty towards you is to share the experience we're reaching in our work path with you.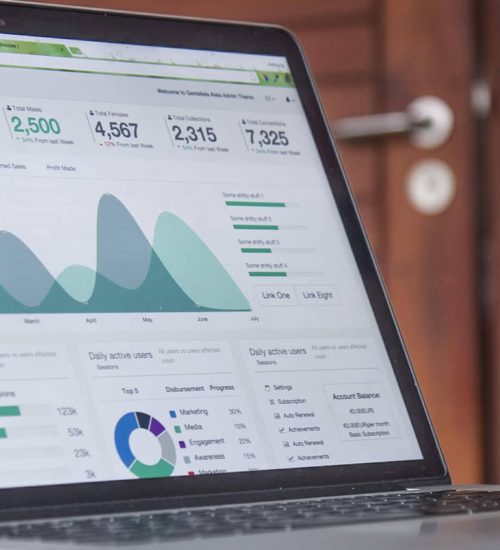 July 29, 2021
Data is the key to win today's world and it has been proved time and…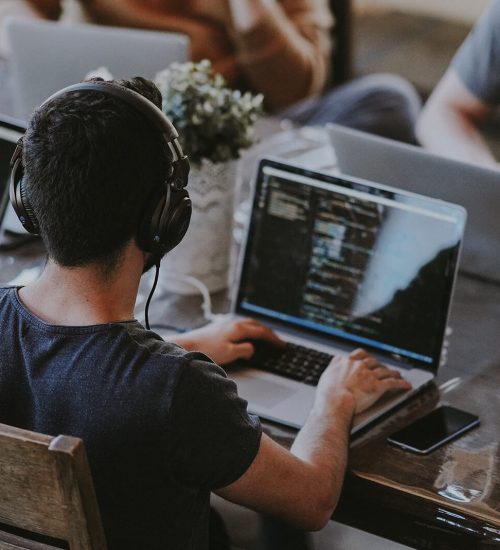 July 22, 2021
The semiconductors industry has developed into a massive industry within the last decade. Since the…

Notice: Trying to get property 'post_content' of non-object in /home/staging2satincor/public_html/wp-content/plugins/wpforms-lite/includes/class-frontend.php on line 151

Notice: Trying to get property 'ID' of non-object in /home/staging2satincor/public_html/wp-content/plugins/wpforms-lite/includes/class-frontend.php on line 152