End to End RPO Services
SA Technologies is one of the leading RPO companies in US & India. With the immense experience and capabilities, we have been serving its clients with fully-fledged end-to-end RPO services globally for years. Our entire recruitment solution encompasses the complete hiring life cycle. Everything from sourcing to onboarding is taken care of so that your resources can focus on revenue generation.
Our recruitment services are crafted in accordance with your business needs. We ensure our way of work merges well with your work culture, value, and management.
Our end-to-end RPO solutions will serve as your extended HR team and will help you to align the resourcing.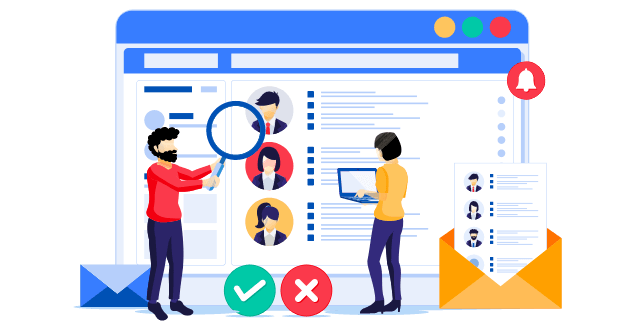 Project RPO Services
Our project RPO services  offer you thorough assistance in managing crucial and complex recruitment cycles. With our solutions you receive, improvised time to hire, better candidate quality and verifiable recruitment metrics.
SA Technologies' team of experts have designed a client drive Project RPO service that can be entirely customized for your needs. We understand that every project is unique and so are the needs that follow, which is why we are proficient in handling rare candidate demands and client needs. Quick supply of the candidate demand is one of the many benefits our clients get with our project RPO Solution.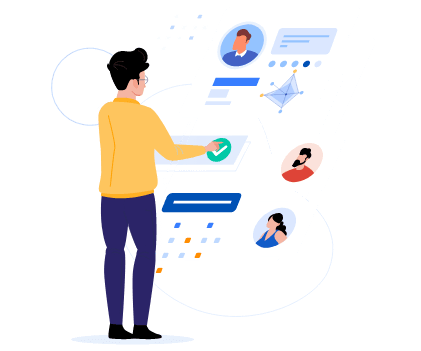 Dedicated Team
Cost-effective
Technological Driven RPO
Onsite/Offsite Hybrid Hiring
Vendor Management System
Industry Expertise
Global RPO Solutions
Using our hard work and passion we have made a strong global presence. Our success-driven global RPO Solution have helped us to offer top-grade talent to our clients anywhere across the globe. We utilize our strong connections to find a candidate that fits well geographically and objectively. We at SA Technologies understand that the business world is changing and so are the hiring needs. With our passion and hard work towards global staffing, we have made a name for us at a global level.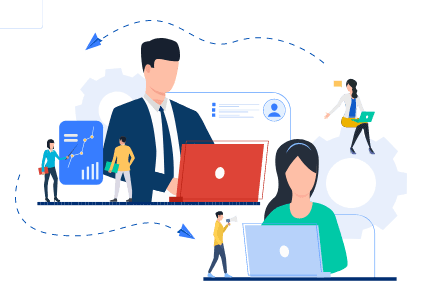 Remote Recruiter
To work in traditional hiring ways and deal in the ever-changing business environment is something that cannot result in success. With the new emerging business demands, organizations need to have immediately available expertise. Here is where SA Technologies recruitment process outsourcing Services come into the picture. With our decade long experience, we offer practical, success-driven and immediate help to help you achieve rapid business growth.
We excel in developing personalized RPO solutions to tackle your complex business challenges and enhance your brand value with sustainable growth. We help our clients onboard efficient talent for critical positions to positively impact their business growth.