Semiconductor
SA Technologies – Delivering Success and Promoting Excellence in the Semiconductor Industry
Overview
Semiconductors are globally utilized in almost every sector from IT and healthcare to electronic and automobile industries. SA Technologies has over 19+ years of experience in Semiconductor renowned organizations dealing in the semiconductor device business. Semiconductors are used in devices and environments where performance and accuracy cannot be comprised. To reach these highly critical criteria the semiconductor industry faces many challenges like managing various technological atmospheres, controlling the price factor, and offering lower time-to-market. 
Why SA Technologies?
Staff Augmentation Services
We offer robust support to the semiconductor industry by hiring qualified resources on various bases and with the required skills, to meet the specific needs & objectives of the semiconductor industry. We provide:

– IT Staffing 
– Engineering Skills 
– Contingent workforce 
Cloud and Business Services
We help the semiconductor industry to implement a secure, accessible & consistent cloud experience with the best cloud platforms such as Microsoft Azure, Amazon Web Services (AWS), and Google Cloud Platform (GCP). 
Application Development Services
From brainstorming ideas to building logic and coding scale, SA Technologies provides scalable, affordable, and extensible application development services for the semiconductor industry. 
Our Global Clients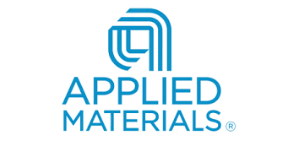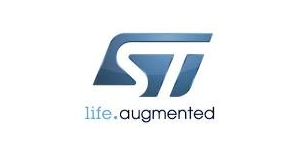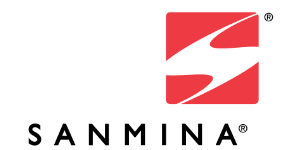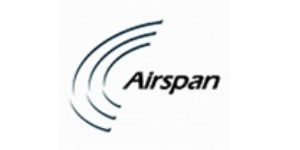 Case Study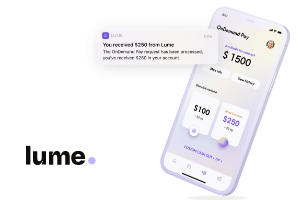 Lume provides tools focused on bringing transparency into nursing job opportunities and personal finance products to help nurses ("Nurses") make the most of their hard-earned money.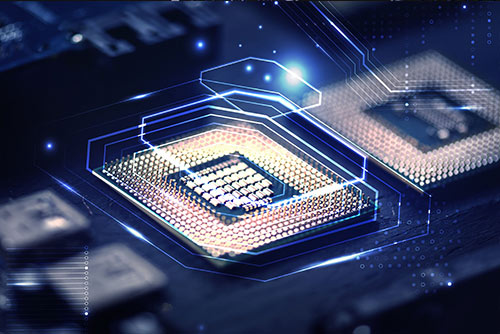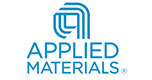 Stimulated growth of Applied Materials with Expert Resources. Applied Materials is an American corporation, serving the semiconductor industry. Industries: Semiconductor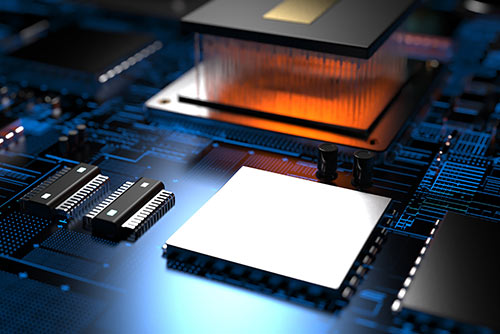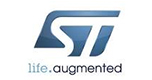 Assisting STMicroelectronics, a leading multinational Semiconductor Company to Expand and Develop with Skilled Resources Industries: Semiconductor
Related Blogs
Our duty towards you is to share the experience we're reaching in our work path with you.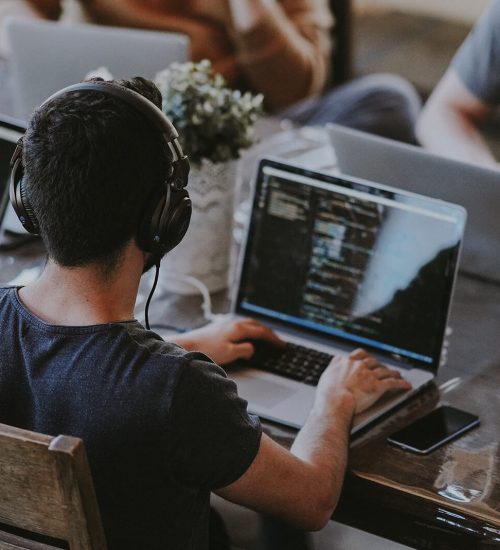 July 22, 2021
The semiconductors industry has developed into a massive industry within the last decade. Since the…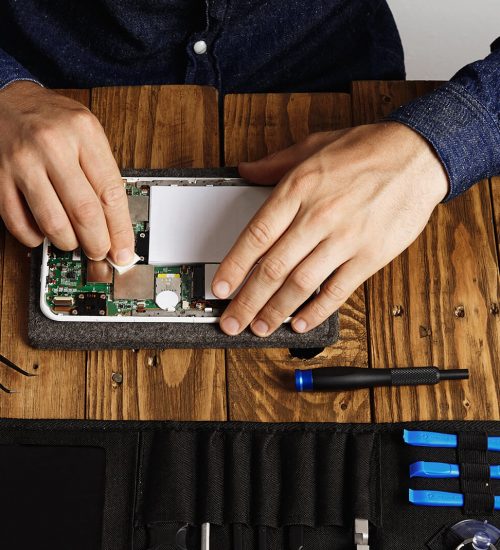 July 22, 2021
The semiconductors industry has come up as an utmost necessity in today's world. With digitalization…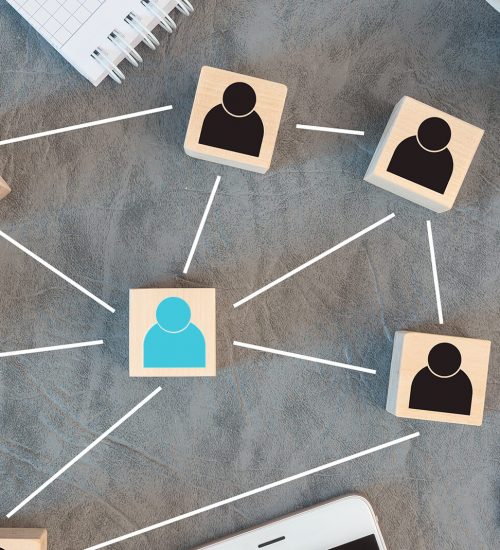 July 20, 2021
The semiconductor industry has come a long way since its inception in 1960 with the…
Request a Service for
Semiconductor Industry
[contact-form-7 id="19107″]