End-to-End RPO Services
SA Technologies is one of the leading RPO companies in the US & India. With our immense experience and capabilities, we have been serving its clients with fully-fledged end-to-end RPO services globally for years. Our entire recruitment solution encompasses the complete hiring life cycle. Everything from sourcing to onboarding is taken care of so that your resources can focus on revenue generation.
Our recruitment services are crafted in accordance with your business needs. We ensure our way of work merges well with your work culture, value, and management.
Our end-to-end RPO solutions will serve as your extended HR team and will help you to align the resourcing.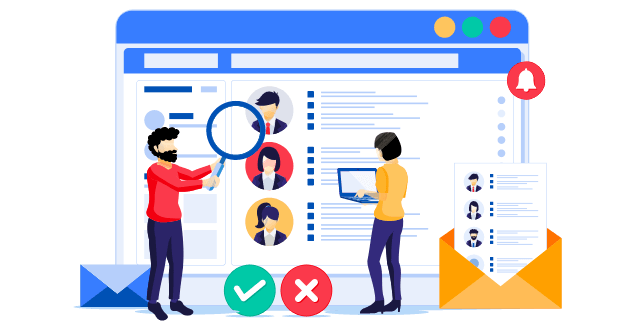 Project RPO Services
Our project RPO services offer you thorough assistance in managing crucial and complex recruitment cycles. With our solutions you receive, improvised time to hire, better candidate quality and verifiable recruitment metrics.
SA Technologies' team of experts have designed a client drive Project RPO service that can be entirely customized for your needs. We understand that every project is unique and so are the needs that follow, which is why we are proficient in handling rare candidate demands and client needs. Quick supply of the candidate demand is one of the many benefits our clients get with our project RPO Solution.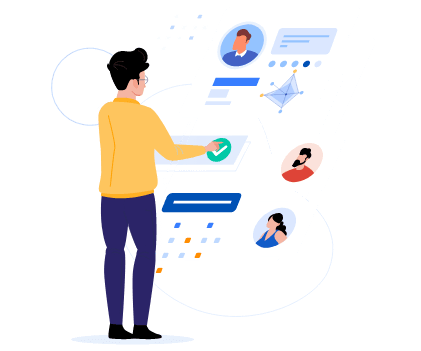 WHAT WE DO?
Take Your Business Higher with our End-to-end Digital Solutions
Gather requirements
Personalized solution
Shortlisting and verification
Frequent follow-ups
Robust connections
Global reach
Benefits
How Do We Stand out From Other IT Staffing Agencies?

Businesses choose SAT for our unmatched IT staffing services that fulfill your every staffing-related need exceptionally. Here are just some of the amazing benefits you get working with us.
Why Partner with SA Technologies?
Total Coverage
Deep Expertise
Reduced Costs
Trusted Advisors
Multi-Platform Support
Business Agility
450+
Happy Customers
We work with any customer at any phase of business or software development — from startups at the ideation stage to mid-sized businesses and large enterprises with a focus on optimization and expansion no matter the industry they operate in.